Societal Transformation in Conflict Contexts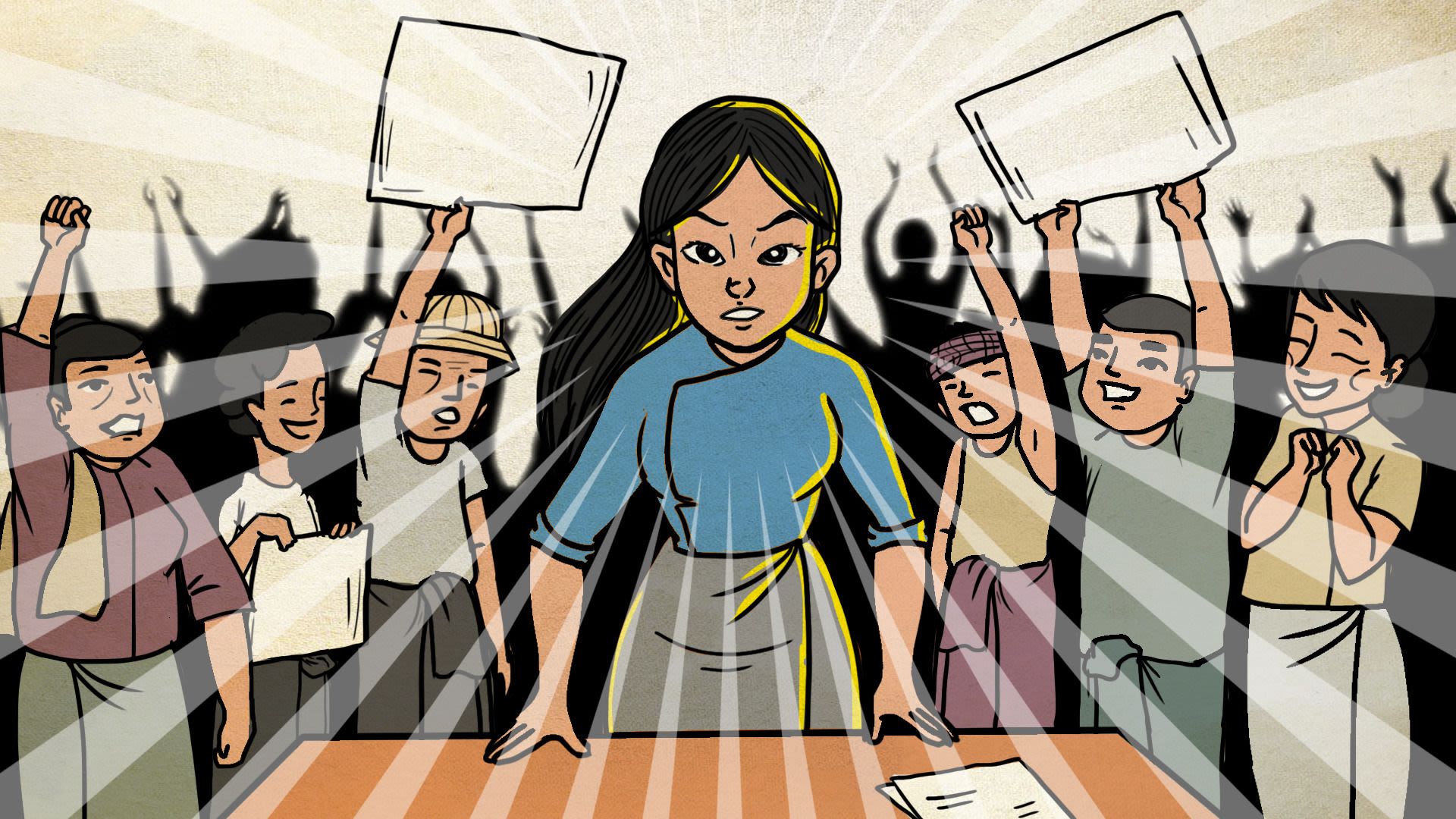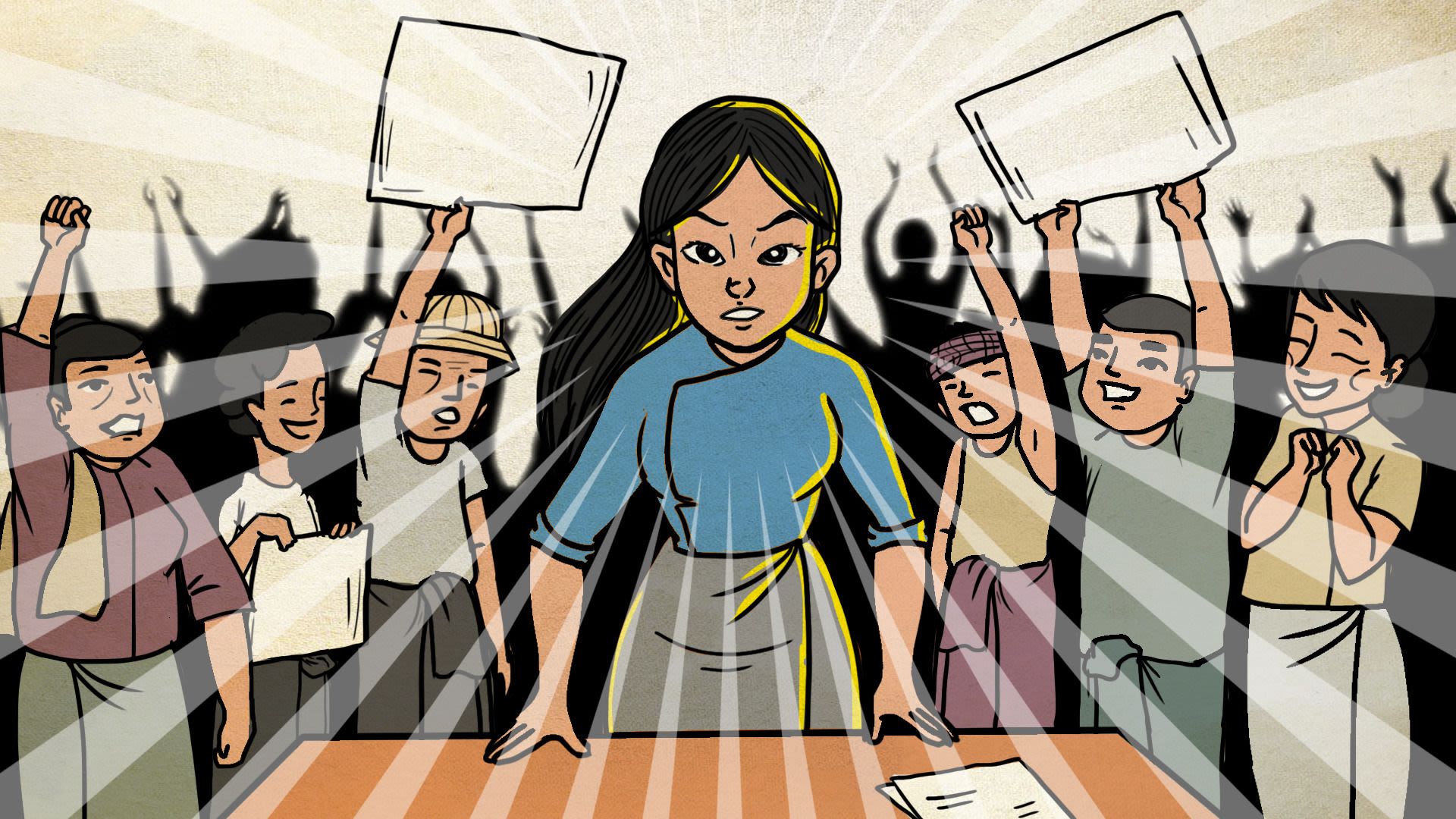 In societies at war or facing severe repression
What motivates individuals to take action for social justice?
When doing so involves great risk and uncertainty?
How do such small but often heroic everyday acts of common people inspire larger transformations? And what is the impact of storytelling about everyday acts that challenge inequalities and injustices in places like Myanmar, Somaliland and Syria?
The TRANSFORM research team has grappled with these questions for four years, and you will find some answers in this online exhibition.

About TRANSFORM
The TRANSFORM Project
'Societal Transformation in Conflict Contexts' (TRANSFORM) is a 4-year research project, funded by the Research Council of Norway. From 2017 to 2021, a team of researchers, together with research assistants, artists and civil society activists, explored the small but often heroic everyday acts of common people who attempt to challenge dehumanizing trends of exclusion and abuse in violent conflict and civil war in Syria, Somalia and Myanmar.
The TRANSFORM Research Team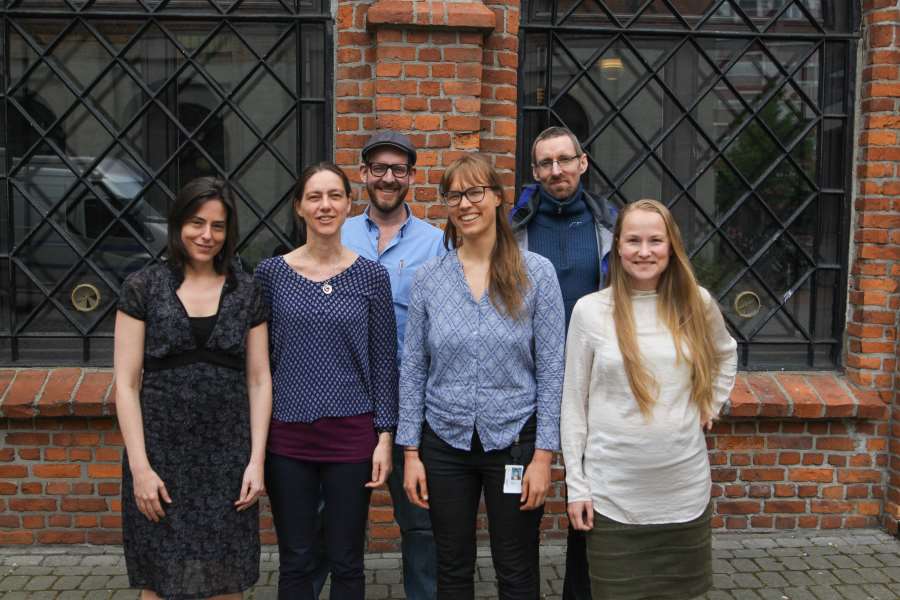 ---
Research Professor Cindy Horst (PRIO) has led the TRANSFORM project. She is an anthropologist with a keen interest in new methods for shared learning and research dissemination.
Ben Worku-Dix (PositiveNegatives) has led the visual storytelling on TRANSFORM. He is the Founding Director of PositiveNegatives, and holds a PhD in Anthropology.
Ebba Tellander (PRIO, ISS – Erasmus University Rotterdam) was the doctoral researcher on the project, responsible for the Somaliland research. She researches people's motivations and actions when initiating collective action and resistance in repressive settings.
Kjetil Selvik (NUPI) was responsible for the research on Syria. He holds a PhD in Political Science from Sciences Po in Paris and works on struggles over states and regimes in the Middle East.
Marte Nilsen (PRIO) was responsible for the research on Myanmar. She is a Historian of Religions who researches the interplay between ethnicity, religion and nation-building in political and violent conflicts in Southeast Asia. 
Tamar Groves (Universidad de Extremadura) was responsible for conceptual work on resistance in the field of education. She studies forms of citizenship participation and institutional resistance, with a focus on Spain's post-Franco era.
Trude Stapnes (PRIO) was a Master student on the project, studying the case of student protests in Myanmar. She is a psychologist who is now pursuing a PhD on art and activism in Myanmar after the 2021 coup.
Collaborators
Overall
Sara Christophersen (exhibition designer), Indigo Trigg-Hauger (PRIO communications), PostiveNegatives: Emma Parker, Poppy Ogier, Sara Wong
Myanmar
Kue Cool (artist), Akhila Krishnan (creative director), Aaron Thomas Brady (animation), Kai Htang Lashi (voice over), Fredrik Molin (voice over production), Ko Ko Thett (translation), Shirish Malhotra, Neil Mukherjee (sound design and music), Seng Hkum (research assistant), Wai Phyo Maung (research assistant)
Somaliland
Pat Masioni (artist), John Servante (script writer), Mohamed Aden Hassan (TV production), Mustafah Saeed (digital designer TV material) and The Uffo group. Research assistants: Nasra Daahir Raage, Shukri Sagal Ali, Yasmin Gedi, Abdifatah Omar, Wahiba Ismail, Mohamud Ismail, Nasra Sagal, Hadiya Sayid Ali and Hassan Sayid Ali Daoud
Syria
Diala Brisly (artist and animation), John Servante (script writer), Zeina (voice over), Simon Abu Assali (music sound), Yulia Voitova (compositing/editing)